About
French-Indie-Dance-House-Electro-Funk Sounds.
Emotional. Eskalativ. Ergonomisch.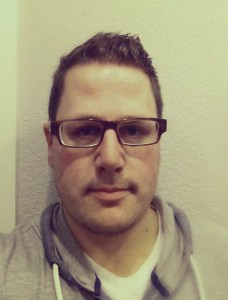 How to describe this sounds in the mixes from ABFAHRT YEAH!? They are crossing borders of music genres from house, tech house, disco and rave. Always funky, never boring. To put it in a nutshell, let's call it Indie Dance.
Influenced from artists like Stereofunk, Surkin, Moonbootica, Boys Noize, Tagteam Terror, Joris Voorn, Startraxx or Basement Jaxx, ABFAHRT YEAH! represents the coloured variety of dance music. In this sets, you'll hear the really fresh stuff!
Matthias
abfahrt (at) abfahrt-yeah.de